Ethical SEO

agency for SaaS business
Offering a holistic SEO approach, we don't just rank websites – we elevate SaaS brands for real ROI. Dive into ethical link building, content marketing, and beyond traditional SEO services.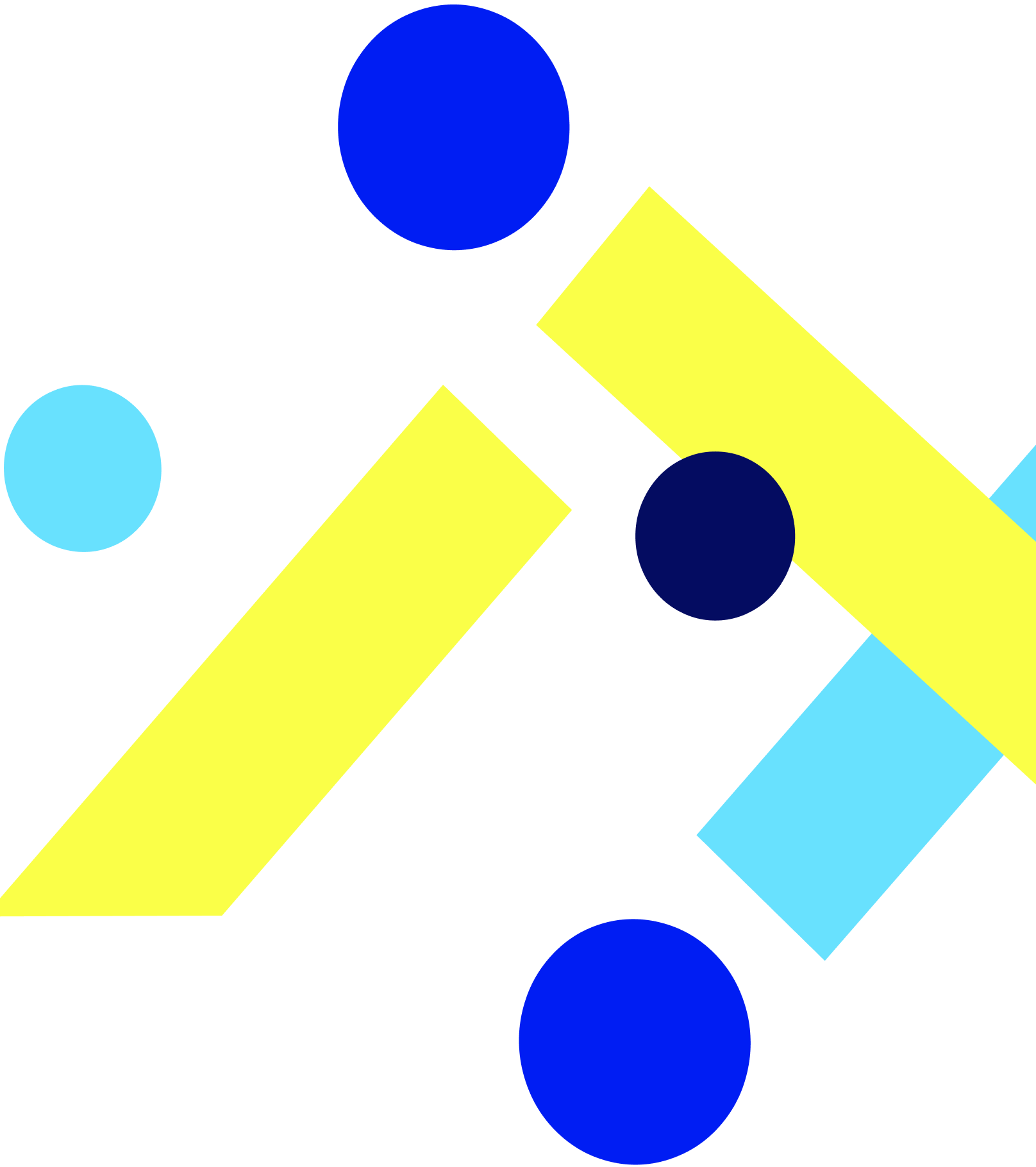 Concentrate on what You do best and leave heavy-weight SEO tasks to us
SEO, especially link building, demands expertise and resources. Done incorrectly, it's not just about missed opportunities but potential financial losses and reputational risks.
Instead of gambling on low-quality links or facing penalties, rely on our comprehensive, ROI-focused approach that prioritizes genuine growth and brand safety.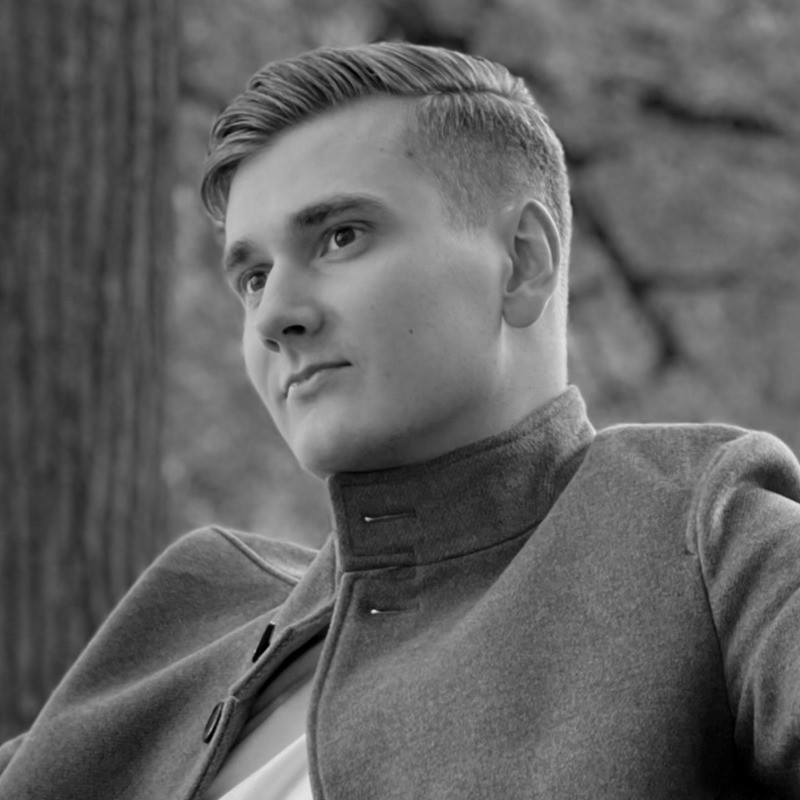 "Ethical have proven to be a trustworthy and transparent SEO partner. Something that is very hard to find in that field. I can be confident that they are doing quality work while I focus on other tasks."
Head of marketing, messente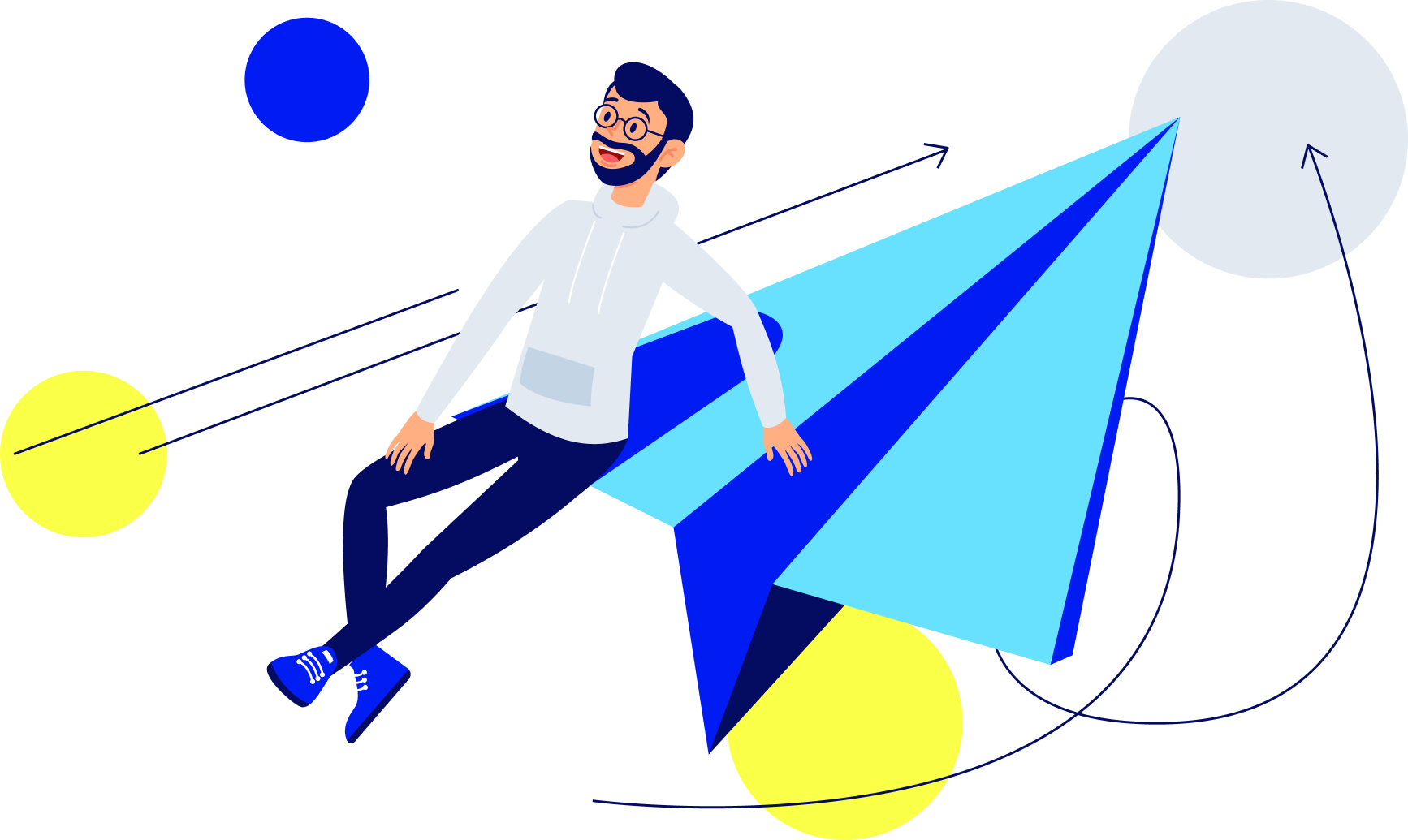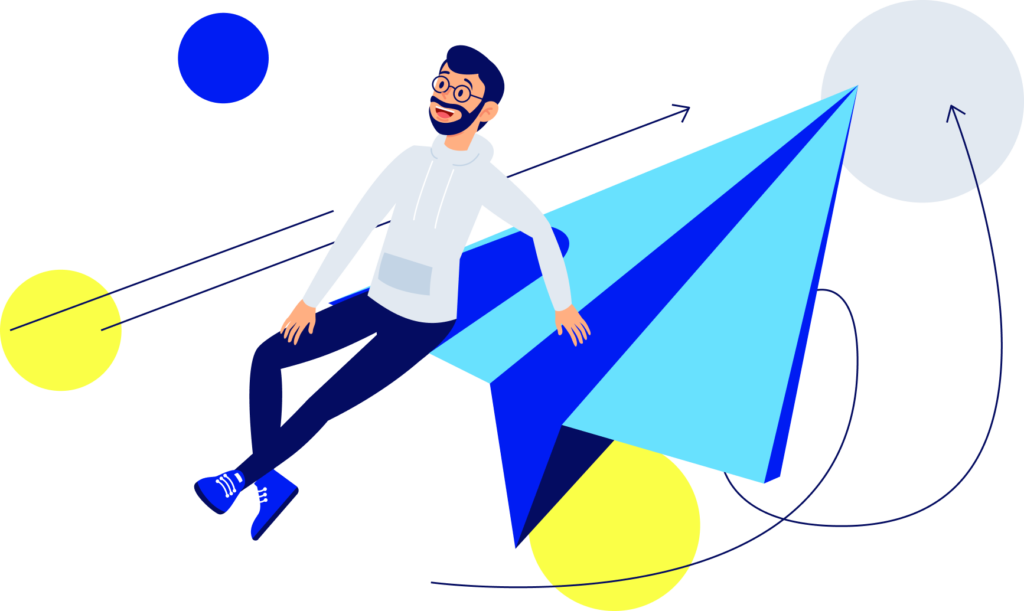 Enhance your digital footprint without increasing your in-house team
No need to stretch your in-house resources to outpace the competition. Partner with us and amplify your online presence.
Our SaaS SEO services, are tailored to your business needs and goals.
We don't prioritize vanity metrics. Our team meticulously crafts strategies aligned with your goals, enhancing visibility and driving growth.​
From conducting competitor research and devising strategies, to creating content and building links.
Semantic Research
Go beyond usual keyword research and focus on clustering, semantic search and topical authority.
Digital PR crafted to increase your website authority and keep safe your brand reputation with high authority backlinks.
Content marketing
We create high-quality, brand-aligned content that tackles all stages of your customer's journey or work on updating your old content.

Premium SEO Services for SaaS
We are a SaaS SEO agency comprised of 7 marketers with backgrounds in SaaS and startups.
Led by MBAs, skilled content marketers, and SEO experts with 10+ years of experience.
Our work is based on the following principles and
core values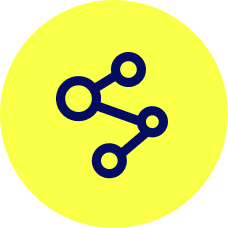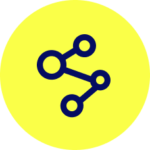 Understanding of the full marketing mix
Working as marketers we realized problems that SaaS businesses are facing and worked on various marketing activities and channels.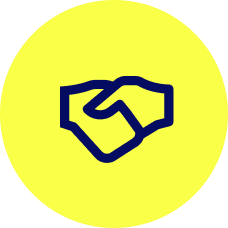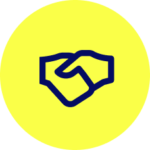 Social responsibility
We only work with socially responsible companies, meaning we do not support gambling, loans or other shady industries.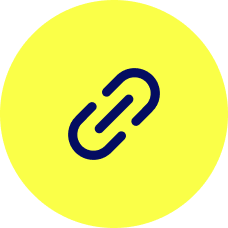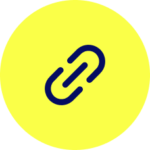 Business ROI
We prioritize and meticulously align our strategies with your actual business goals.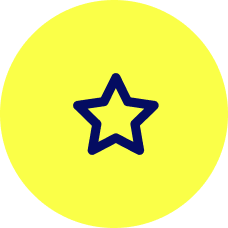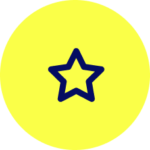 High DR, thematic, and niche relevant links
We focus only on high DR websites that are relevant to your thematic.
How We Drive Organic SEO Growth
1. Send us a request naming your biggest competitors
Send us a request and we will schedule a meeting to go through the potential project.

2. Preliminary Audit and Project Goals
We assess the competitive landscape to have a proper picture and set up the goals
3. Onboarding and content assessment
We set up onboarding with our project manager. Before that, we send a questionnaire with a set of questions, assess your content quality and plan our strategy.
4. Comprehensive SEO and Content Audit
The quickest way to improve your results is to analyze your existing content for quick wins. We meticulously review each piece of content and, if necessary, suggest improvements with precise instructions.
5. Semantic Keyword Research and Monetization
We help establish topical authority by conducting semantic research and forming content clusters. A crucial part of this step involves identifying commercial keywords and developing a monetization strategy.
6. Content creation or updates
Depending on the project scope, we can help craft new content in the form of detailed SEO content briefs or full articles with illustrations. Additionally, we can enhance your existing content by rewriting old articles
7. Ethical Link Building
We set up a personalized outreach campaign using our methodology. We personalize emails and build relationships first. This will help to boost your content and acquire backlinks naturally by targeting niche relevant websites in your industry!
8. Monthly reporting and retrospective audits
We provide monthly reports and conduct retrospective audits of the projects to make campaigns more efficient and make you more confident in what we do together.
With Ethical you can Expect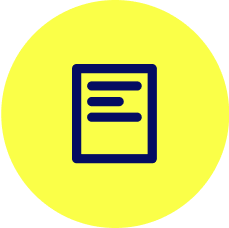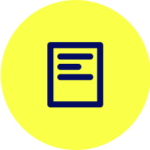 Transparent reporting at each stage of the project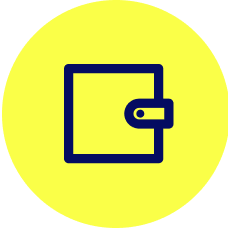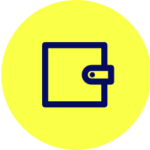 Assurance of timely delivery of all promised deliverables.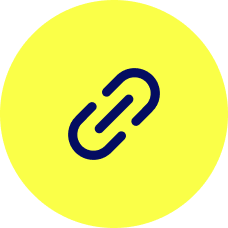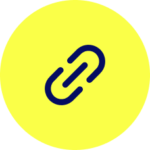 High-quality content that fits seamlessly with your existing brand.
Link Building
quality assurance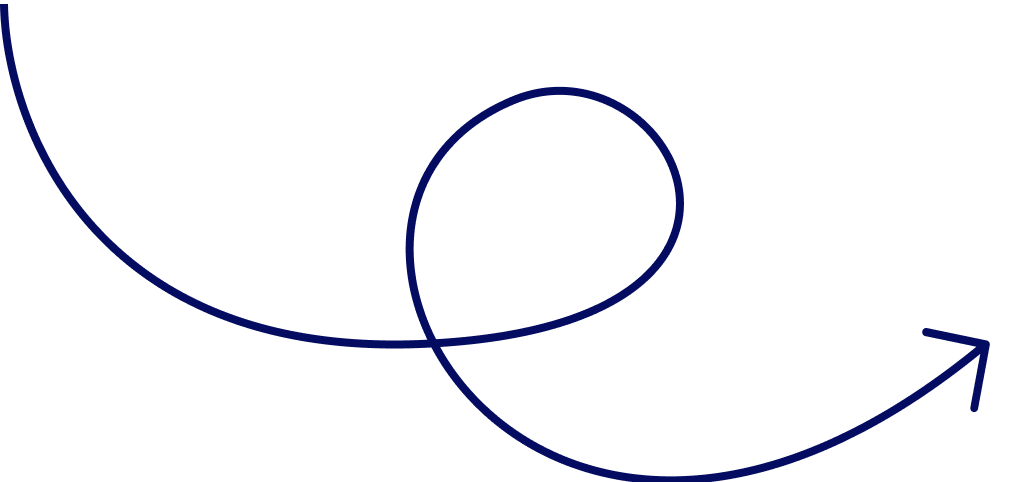 Ready to see the impact an Ethical SaaS SEO agency can offer?
Grab attention and boost your website traffic.
Turn visitors into leads and boost sales.
With Ethical SEO, assure stakeholders and win Google's trust.
Frequently Asked Questions
Send us a request naming your competitors and
get a free Gap Analysis