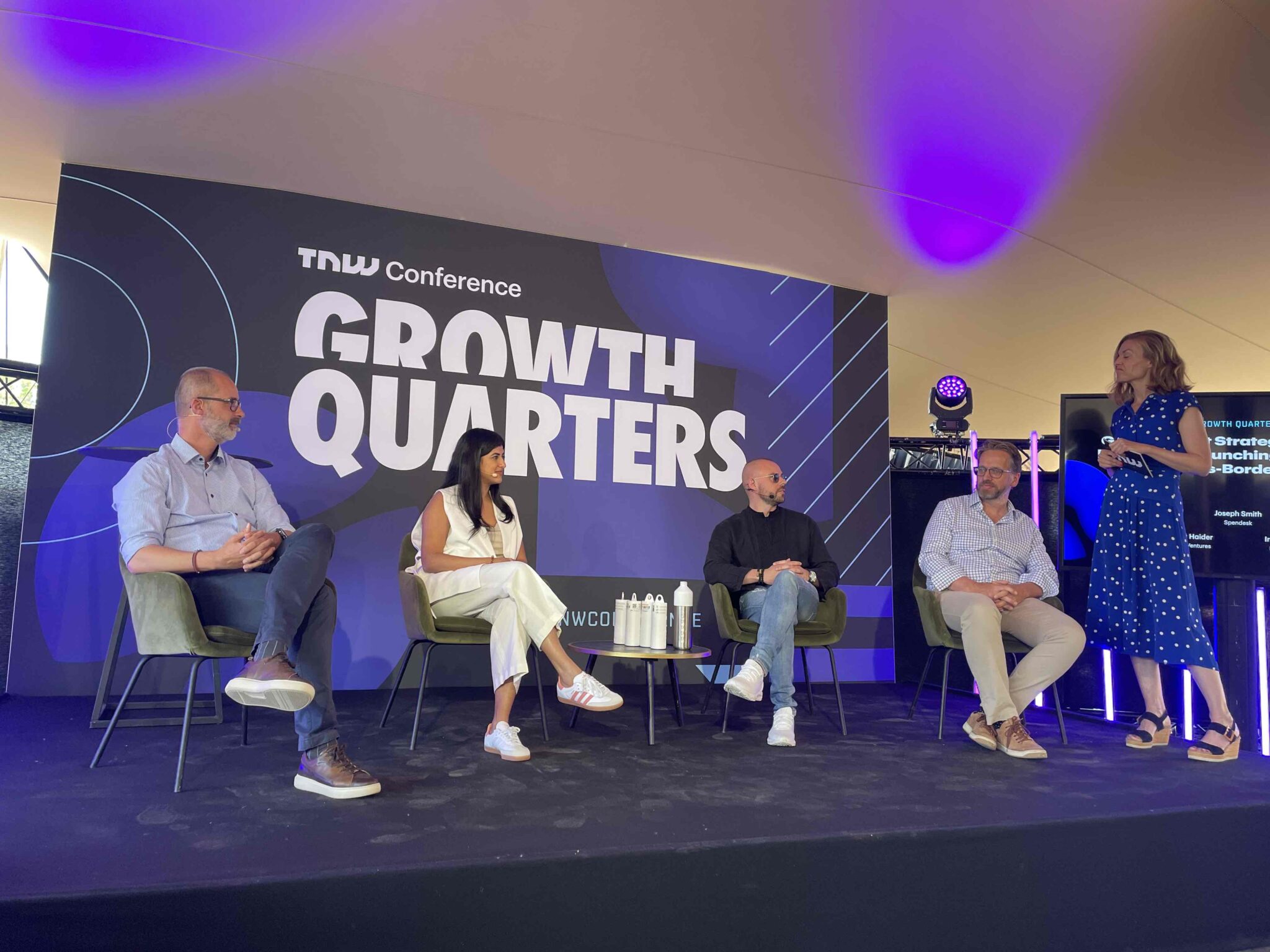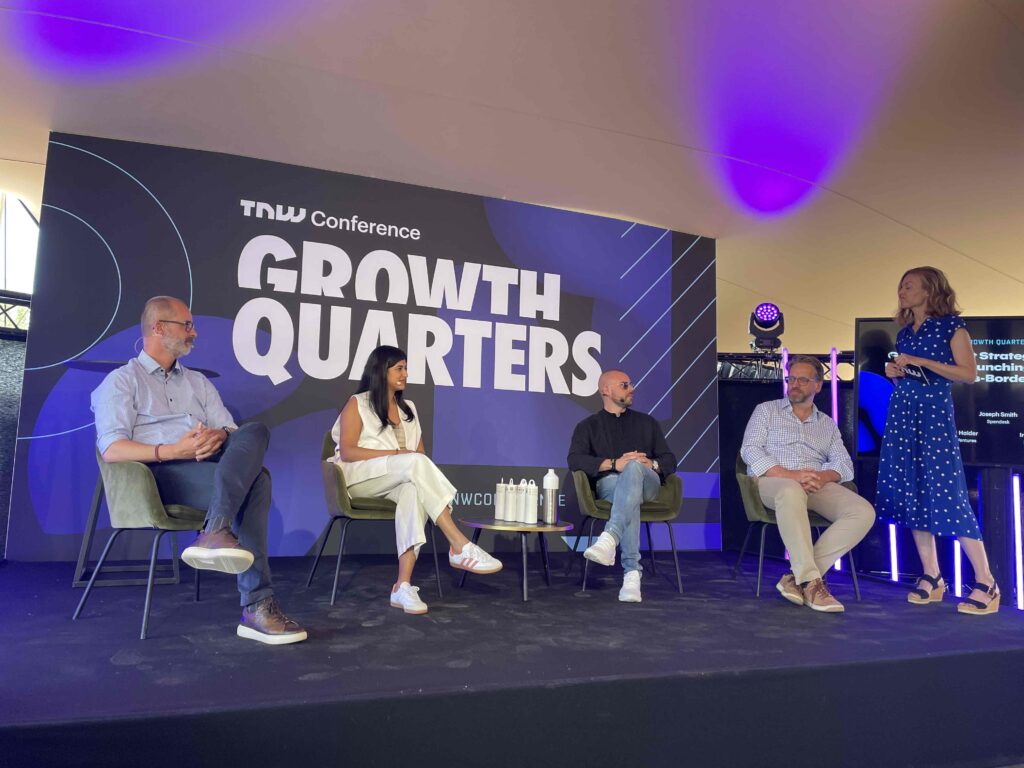 Ethical SEO is proud to have participated in the phenomenal TNW Conference 2023, an international event that brought together the most brilliant minds in tech. Our team had the opportunity to engage in captivating conversations, explore groundbreaking technologies, and share our expertise in ethical and efficient SEO strategies.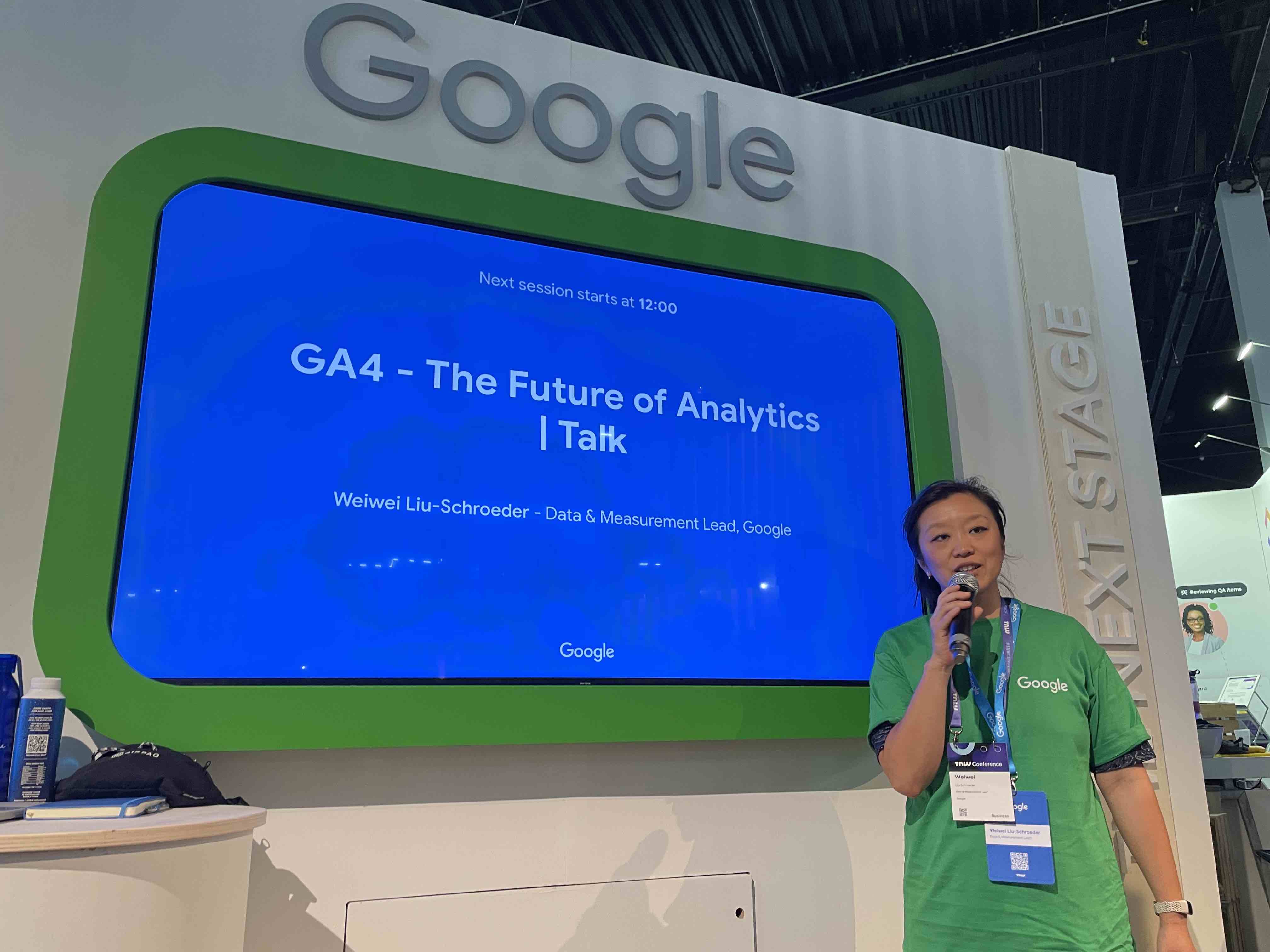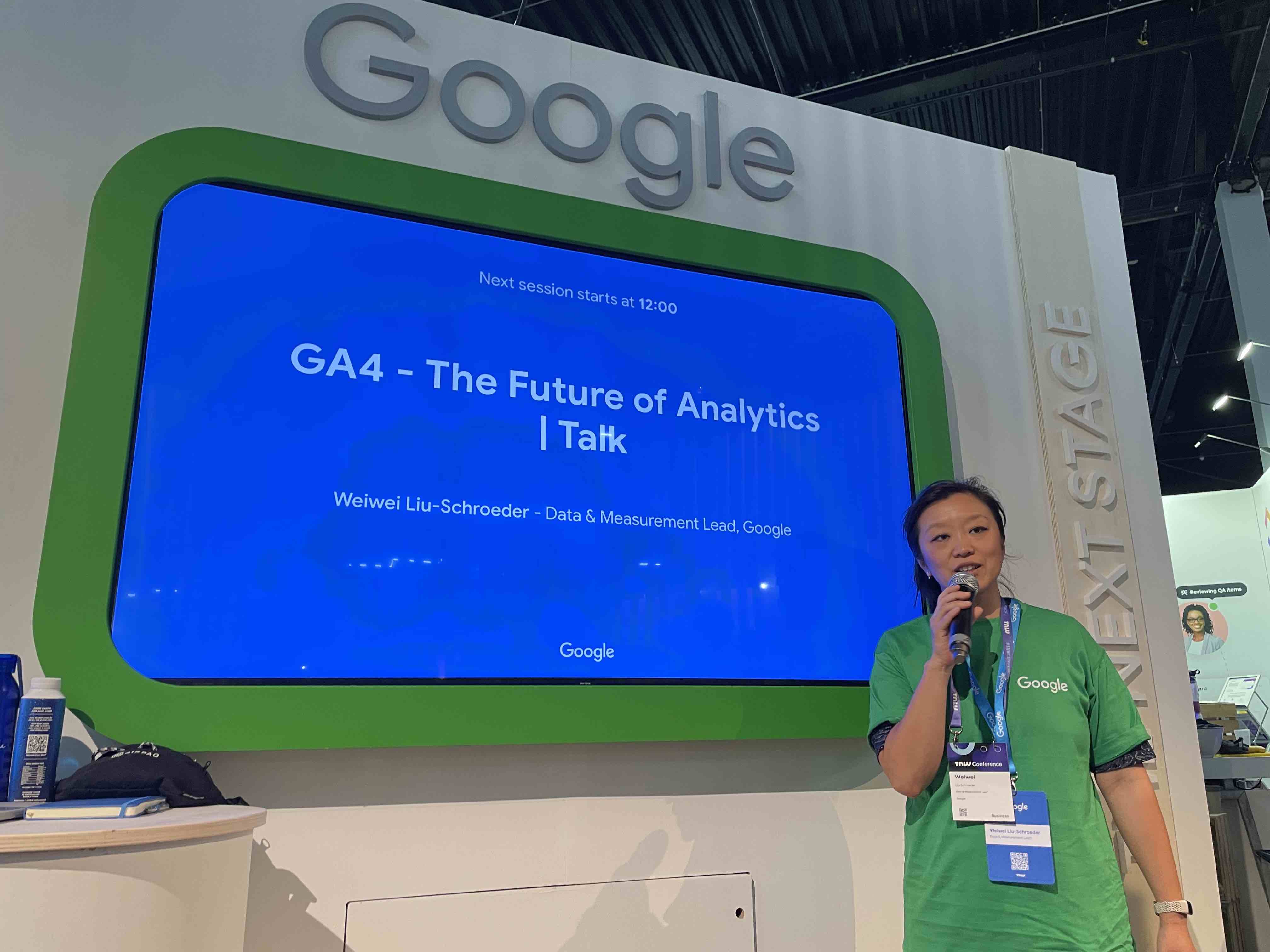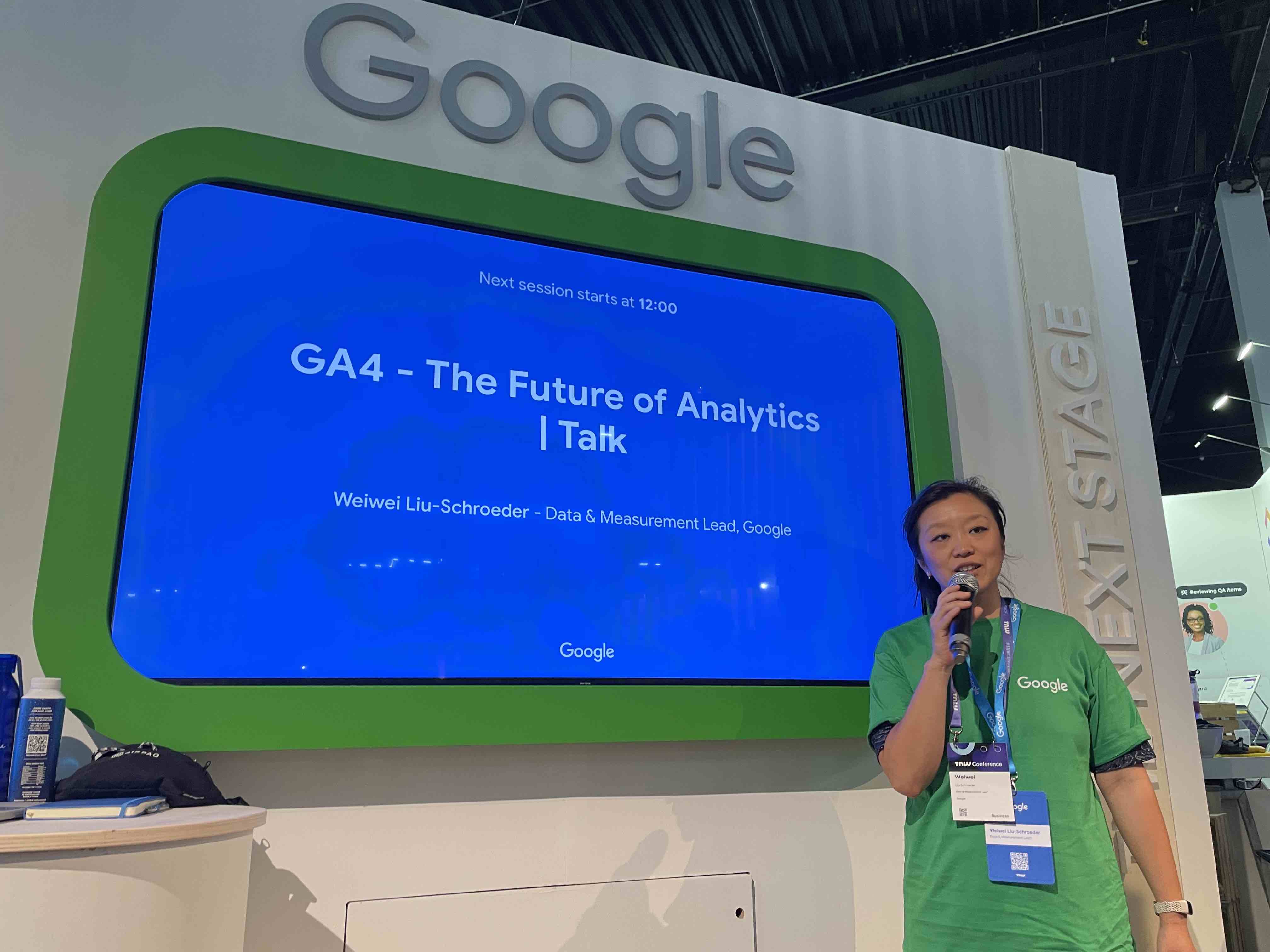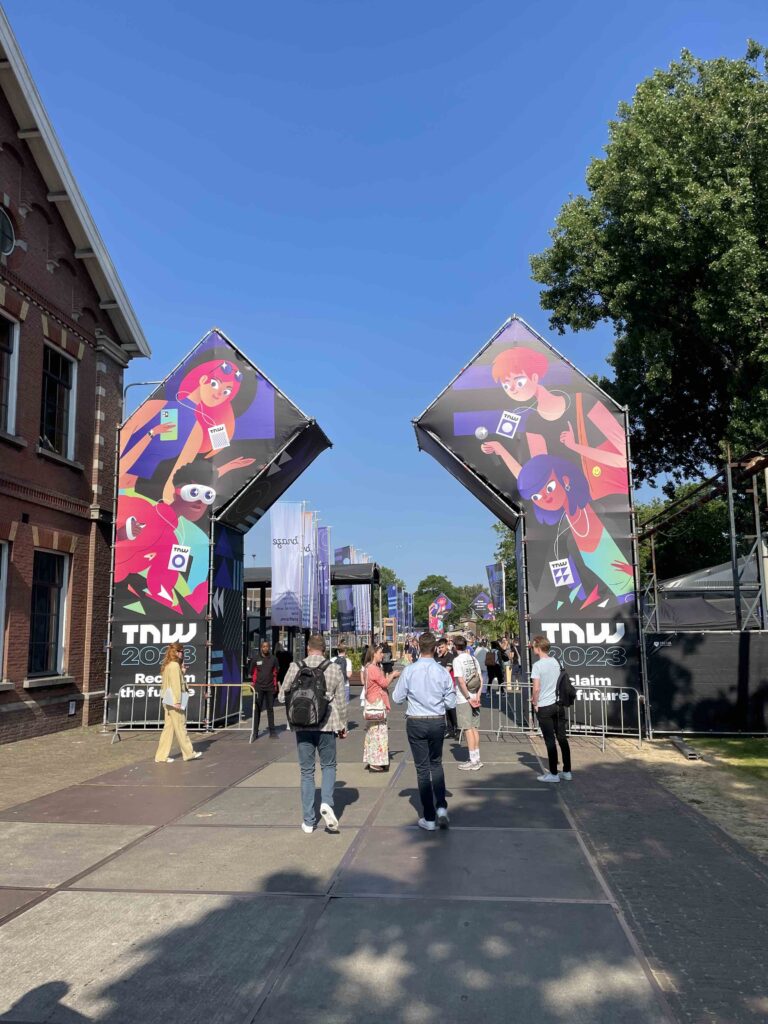 The conference was a melting pot of insights, particularly on the theme of Artificial General Intelligence (AGI). Key figures such as Lila Ibrahim from Google DeepMind and Janet Adams from SingularityNET led thought-provoking discussions on the ethical implications and societal impact of AGI. The critical insights gleaned from this exchange reaffirmed Ethical SEO's commitment to responsible business practices in the ever-evolving landscape of AI and SEO.
A standout moment at TNW Conference 2023 was visiting Google's dedicated booth where their insightful session on Google Analytics 4 (GA4) significantly enriched our understanding of data-driven marketing.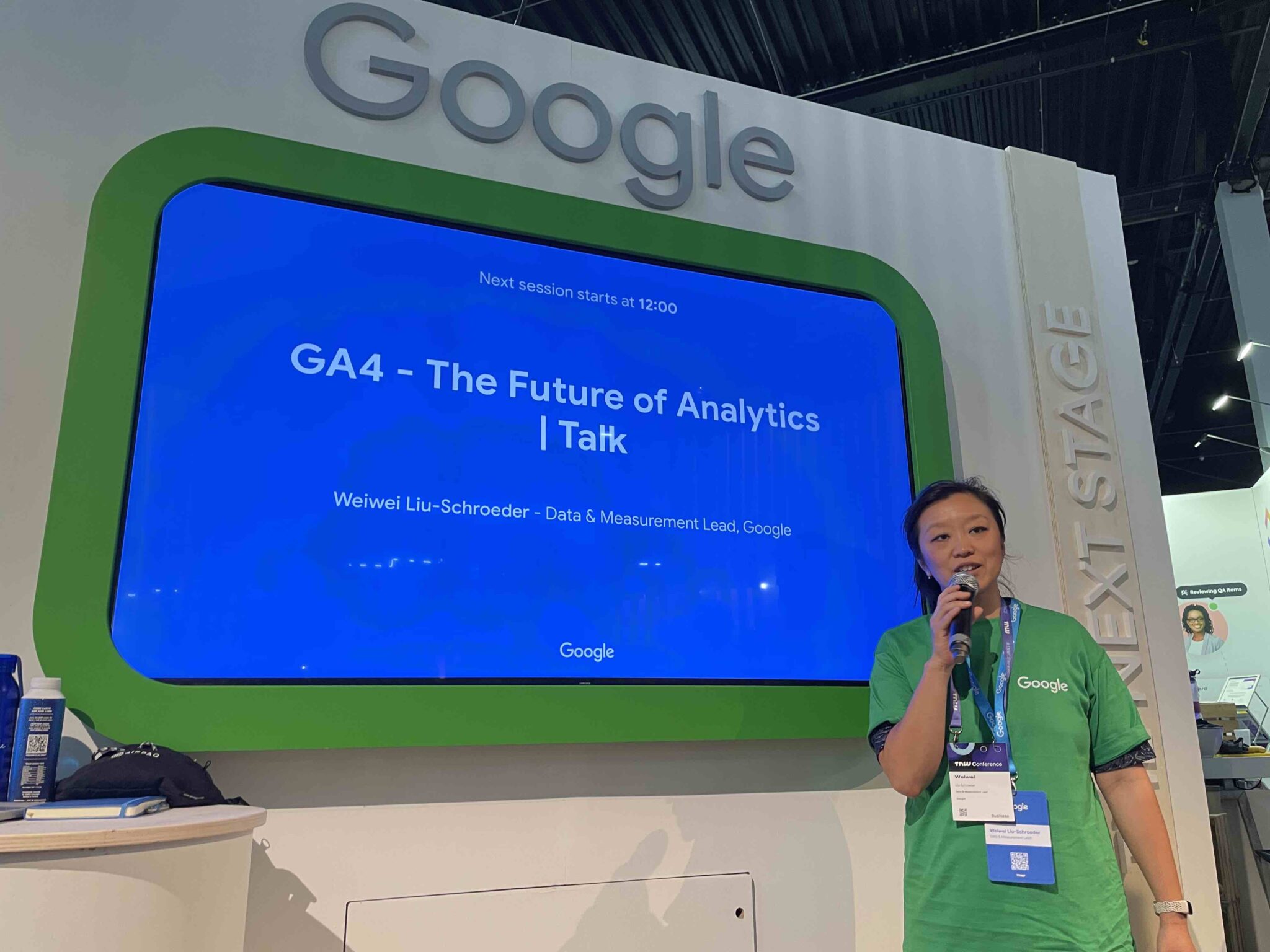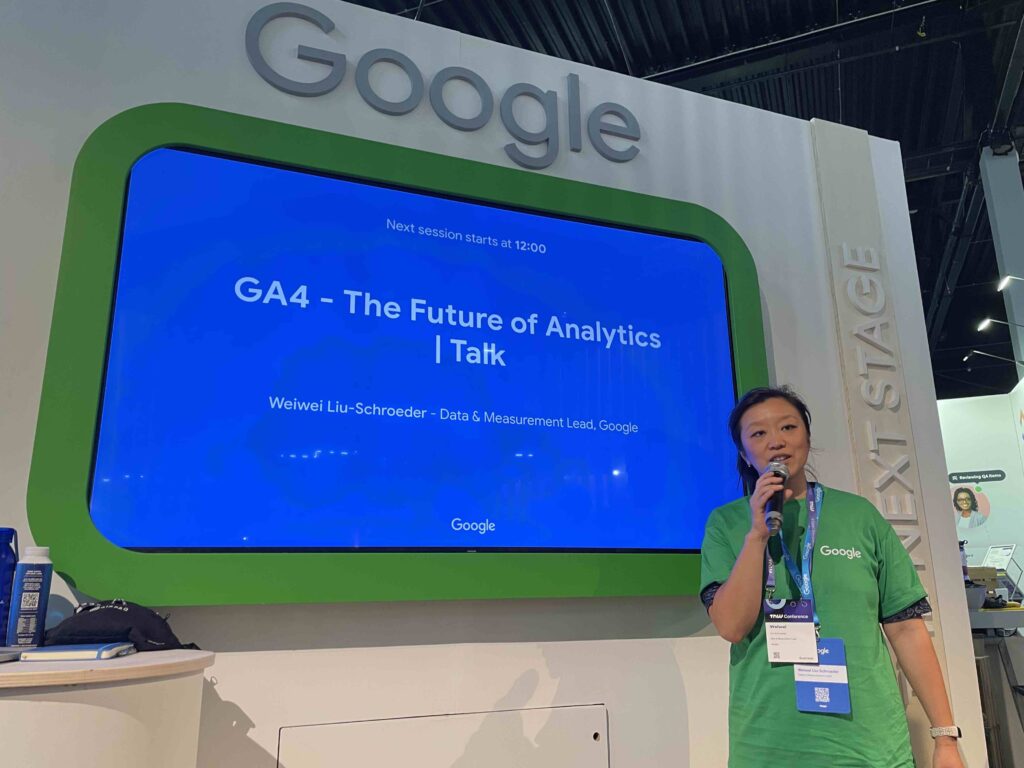 Thanks to all who made TNW Conference 2023 a grand success. Ethical SEO is already looking forward to the next edition, where we'll continue to learn, share and shape the future of digital marketing.