Getting niche-relevant high-quality backlinks to boost your organic traffic is challenging, as a lot of stuff on the market is crap. Marketers either do not have the resources to set up an in-house link-building team or are afraid of using shady link buying schemes that might lead to penalties from Google.
Once, Biteable, a Saas business for video editing, approached us with similar problems asking us to help with link building and help launch a new tool in a very competitive niche. 
After reading the SEO case study for SaaS, you will understand how we boosted their organic traffic using Ethical SEO and what methods we used.
Biteable, a super easy-to-use online video editing tool decided to launch its first image resizing tool on July 20, 2021.
Industry: Video production and Marketing. 

Targert customers: Global
Biteable focuses heavily on marketing their brand as the easiest video editing tool available online.
In hope to attract more customer they decided to expand their services by adding a free image resizing tool which will serve as a sign up lead magnet for potential customers.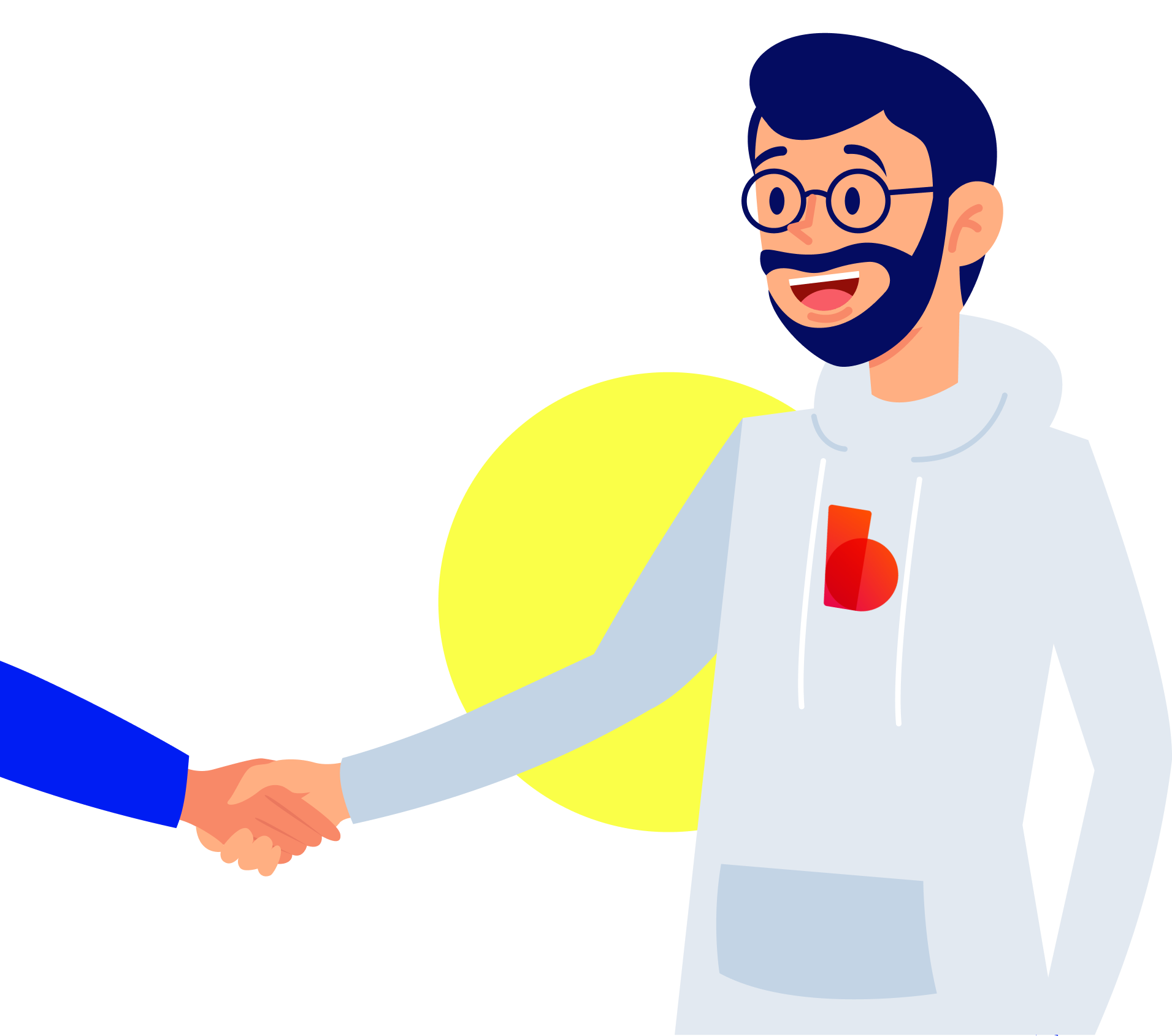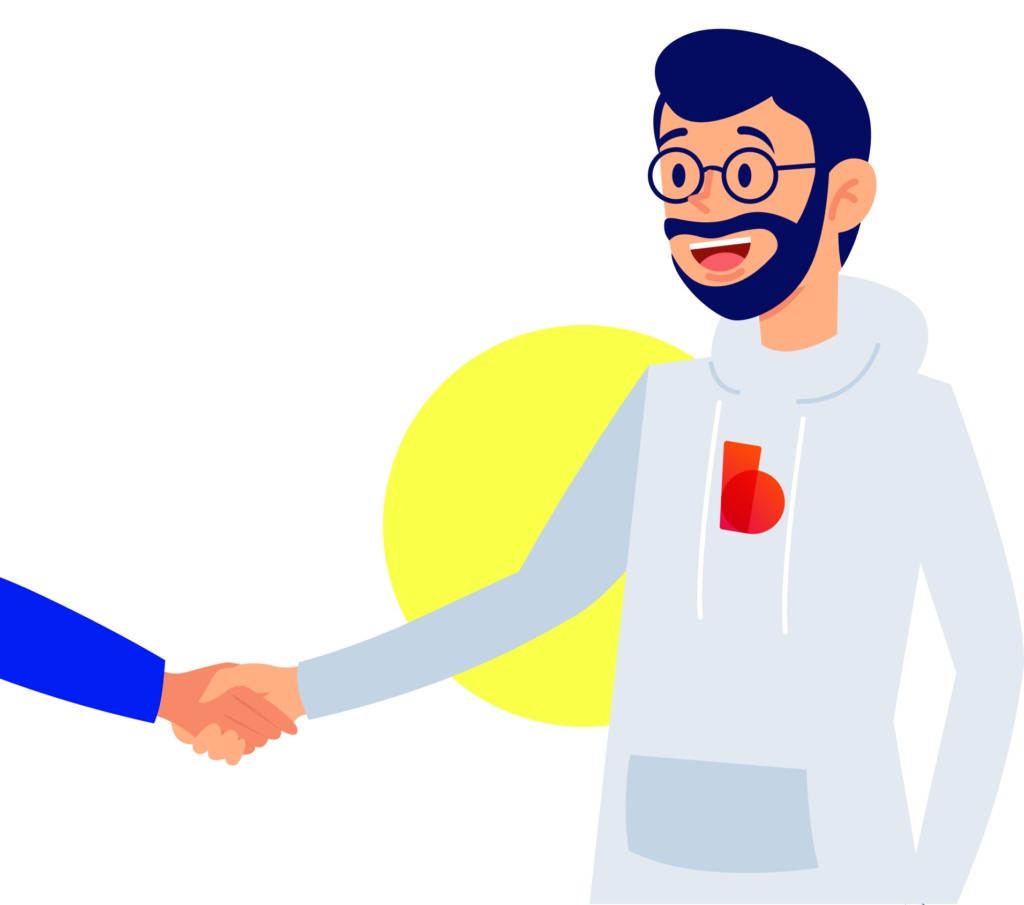 Targeting the main keyword was never easy a lot of existing high authority sites are already ranking for a long time and the keyword difficulty competition is super high.
A brand that is mainly targeting video editing keyword will have a hard time competing with niche focus websites.
Although the competition was too high, we noticed that the top-ranking sites don't have a relatively strong link profile, and this is something we took advantage of. To match the SERP competition, an estimated ~455 backlinks were needed to rank at least in the top 10 for the main keyword. The number could be lower depending on the quality of backlinks built.
We started targeting blog posts that mention the top tools for resizing images. Articles such as "Best Free Photo Resizing Software in 2022" are the primary target. We contacted the publishers and asked them to include our client tool. Then, we amplify the strategy by publishing guest posts and scaling them through link partnership.
Where did we land our links?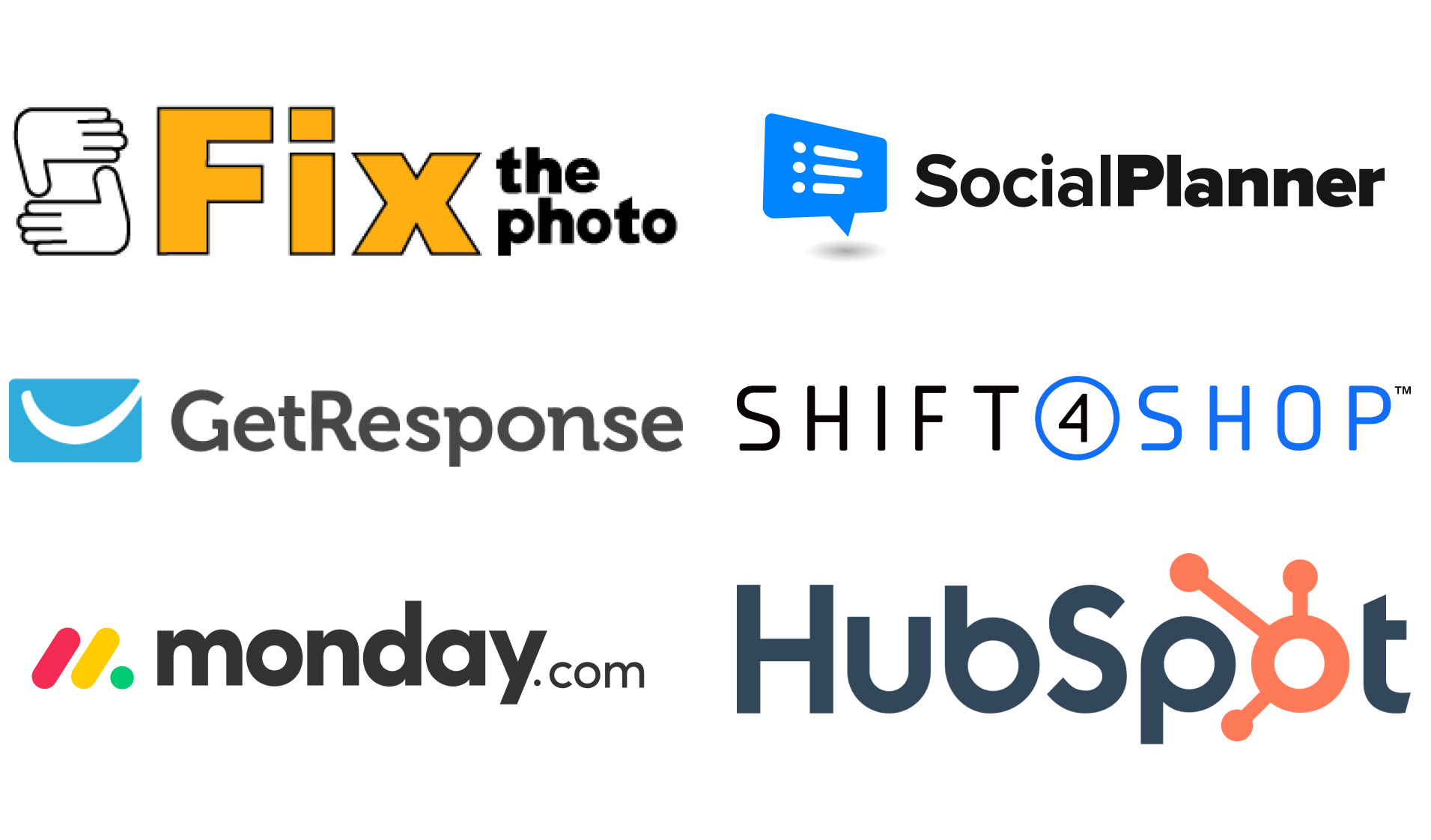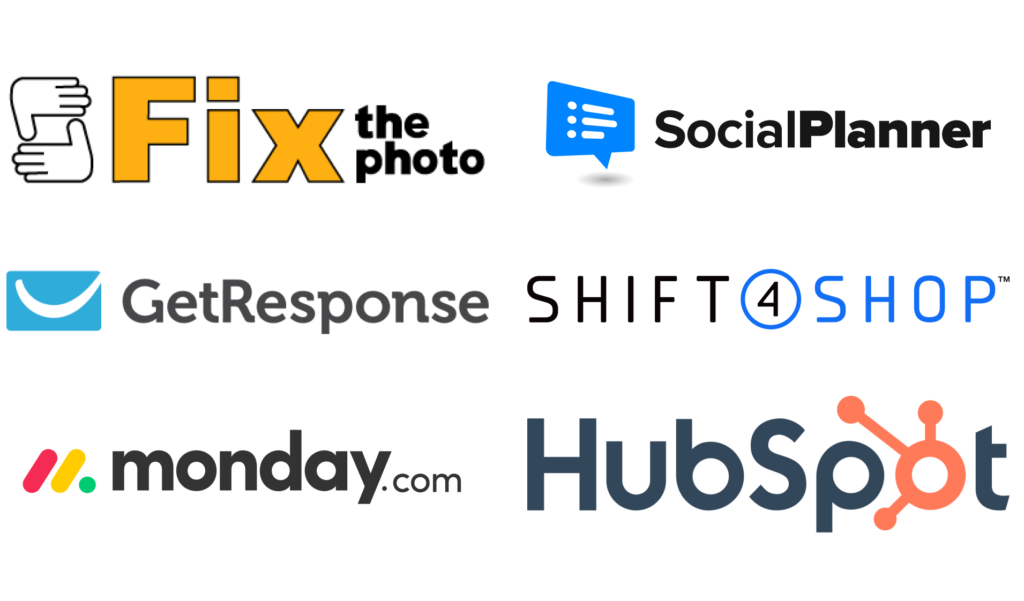 List post

Guest post 

Skyscraper 

Link Partnership
The growth summary result
We helped getting Top 1 for the following keywords:
"Online photo resizer"
"Photo resize Online" 
"Photo and picture resizer"
"Photo resize online free"
Top 6 for the main keyword "image resizer"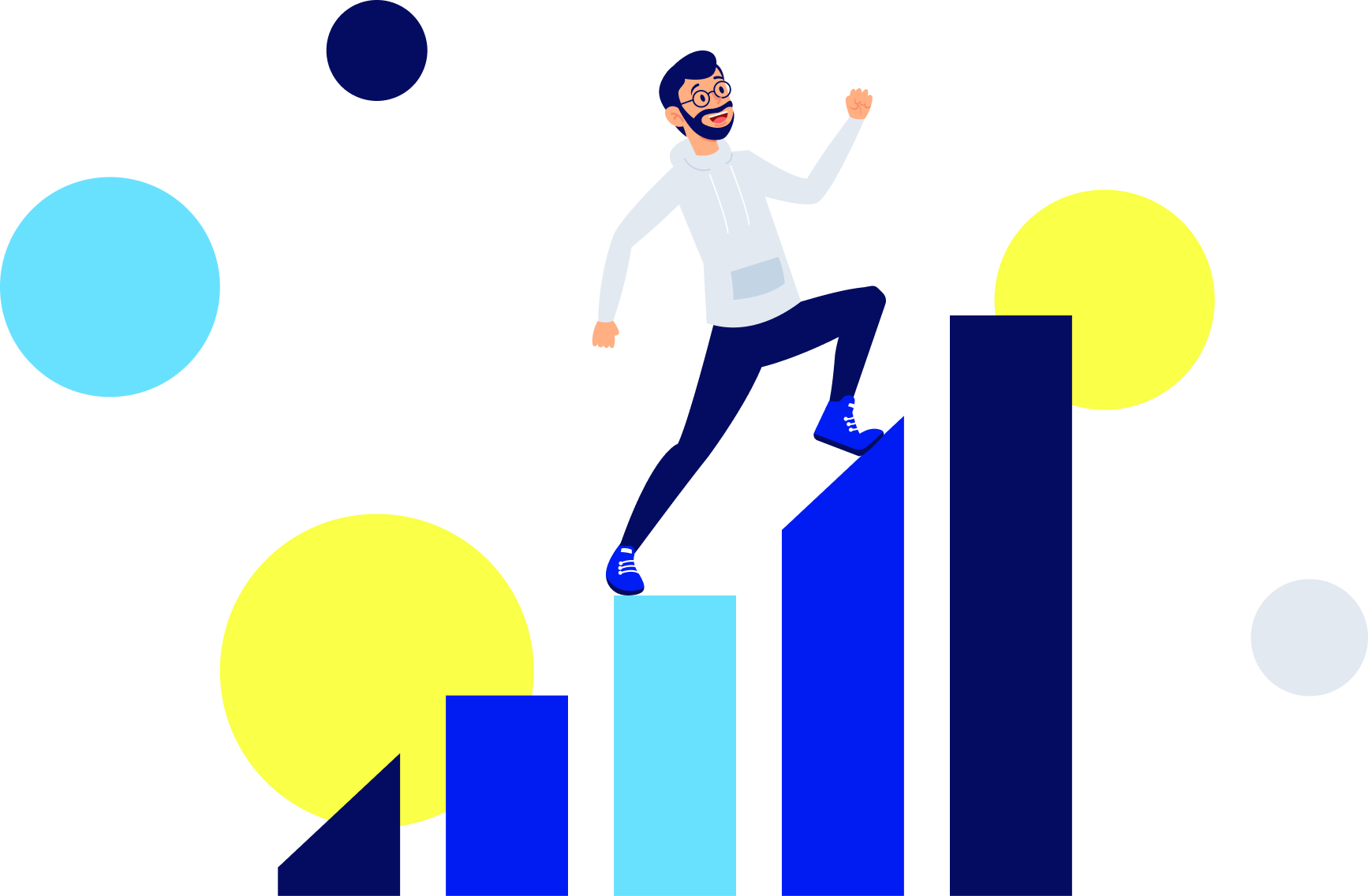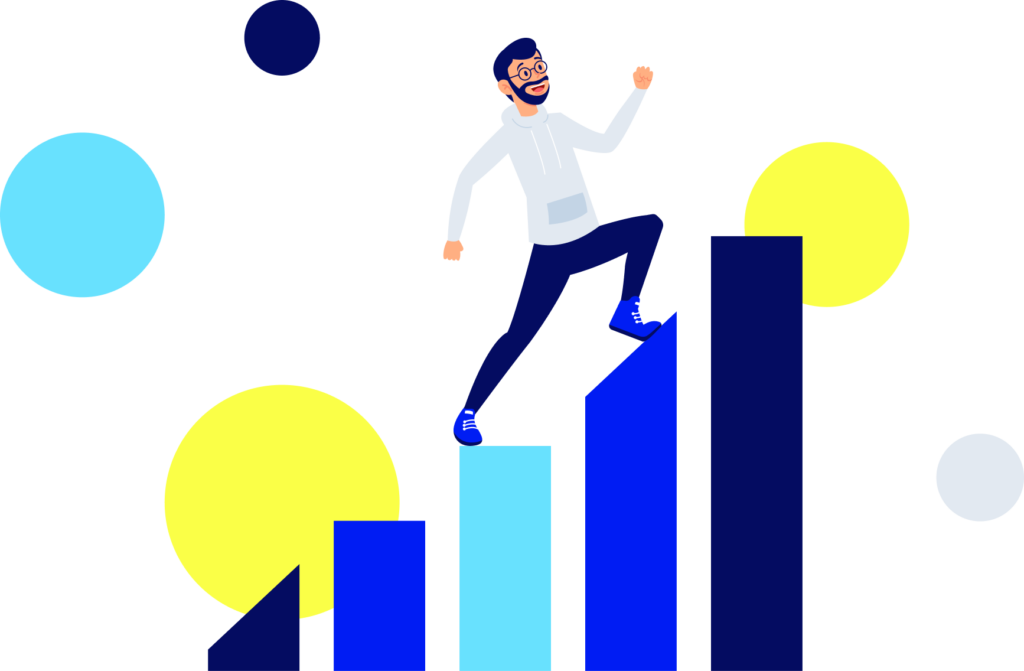 Growth area exhibit A
An increase in organic traffic per month in 10 months. Note that the screenshot is taken in ahrefs, the number is doubled when viewed in Google Analytics




Growth area exhibit B
An increase of 17,367 organic keywords, 102 of these keywords are on top 3 rankings.
Growth area exhibit C
And the most important part and  increase in traffic value from 0 – $50,022




Biteable managed to reach its business goal and boost the rankings without the pain of hiring an in-house link-building team by outsourcing link building to ethical. As the SaaS business is a competitive industry, it is required to maintain the level of backlink acquisition to sustain the positions. 
If you want to become our next SaaS SEO success story just submit the form below, and let's build some ethical links to your website.